80's tribute By Danielle Sharp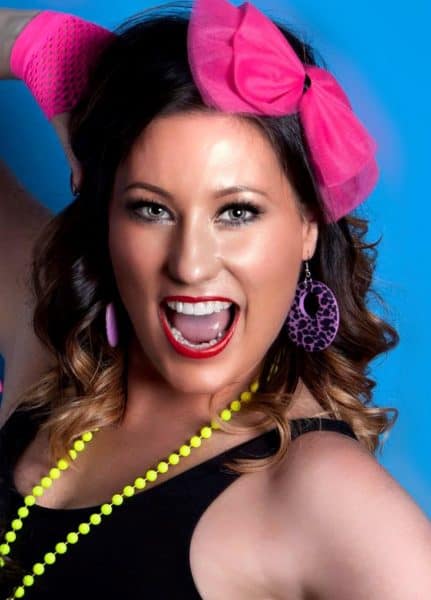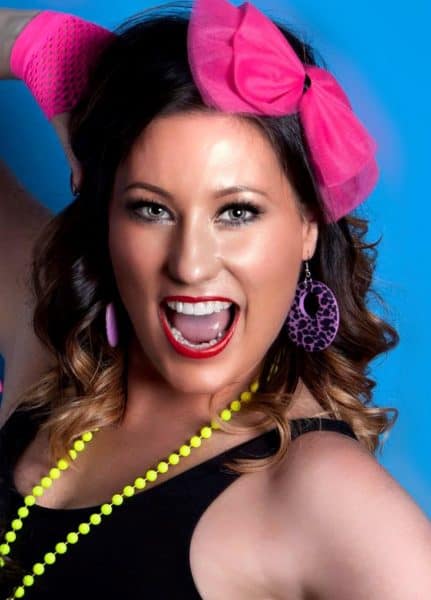 Danielle also offers a tribute to this
unforgettable decade! Covering some of the
greatest acts and songs from the 80's. She
brings you hits like, 'Sweet Dreams', 'Little
Respect', 'I Think Were Alone Now',
'Footloose', and songs from artist such as,
Wham, Madonna, Blondie, Elton John,
Bananarama and Journey.
Call Now

Office 01942 205577. Mobile 07896 084136.

[contact-form-7 404 "Not Found"]