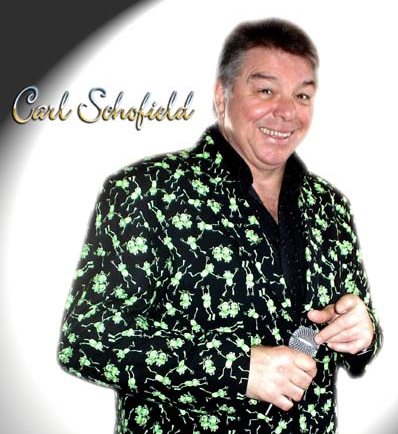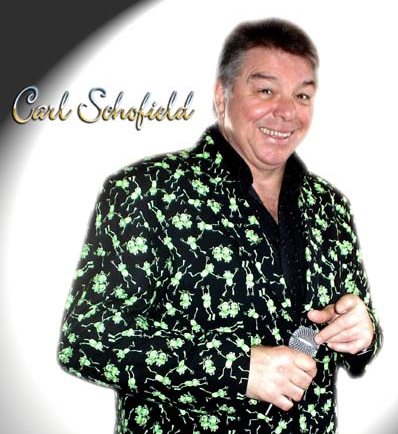 Carl Schofield has seen a meteoric rise since his first appearance on stage fifteen years ago.
He is one of the UK's top Comedians equally at home working to an all male or mixed audience. Carl has is own style and plenty of clean, very funny material and as a result is always in demand.
Carl Schofield has performed in both summer and winter seasons at Blackpool's Grand Theatre and Opera House.
He has also worked on Sky T.V., radio and is renowned as a clean, polished and professional Comedian.
His original style makes him a regular on cruises, sporting events and the International cabaret circuit. He also enjoys his work in pre-match entertainment at venues across the UK and has a reputation as a fine after dinner speaker working alongside some of the country's to sporting personalities.
One of the cleanest comedians in the country, he is able to perform at any level, and can be summed up as one of the most original comedians in the business.
Call Now

Office 01942 205577. Mobile 07896 084136.

[contact-form-7 404 "Not Found"]