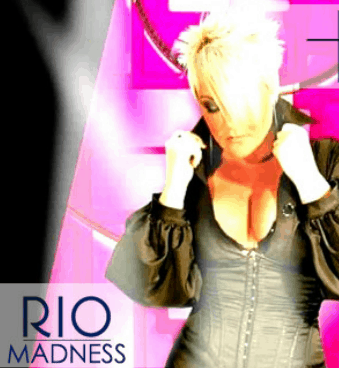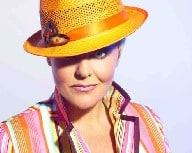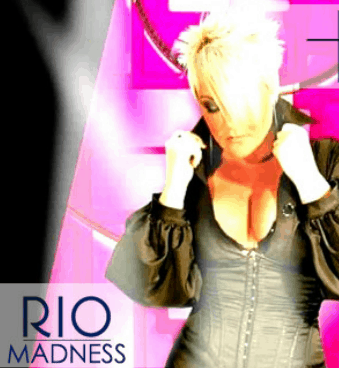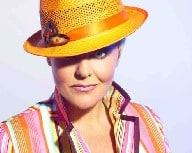 Rio Madness are undoubtedly one of the UK's finest pop duo's. With the powerful lead vocals of Soraya Morley 'The Dynamic Diva', Combined with Jason's superb arrangements, this show has something special.
They have an impressive repertoire ranging from 60's, 70's, and 80's, Classic Soul, Motown, & Disco, 90's, Right through to current chart material. They will tailor for every occasion & event, Whether it is a Cabaret evening or a Black Tie/Dinner party or a Private function, Where they can incorporate ballads and easy listening for the ultimate experience.
Soraya not only has an amazing voice, but her truly infectious personality and mesmerising stage presence keeps an audience fixed on her truly brilliant performance. Together, they create an exciting, energetic show which is guaranteed to leave you spellbound!
Rio Madness set includes big ballads from Artistes of like Celine, Elton John Bette Midller Soul & Motown classics
Never can say goodbye,
Working my way ,
Boys town gang.
Four tops
Cool and the gang.
Abbas biggest hits
Amy Winehouse,
Duffy
Disco Amy Stewart ,
Bony M
Gloria
Shatterdglass.
Party ,
Blues Brothers
Village People
Venga Boys .
Eddi Grant
KC and the  Sunshine Band
Euritmics,
Madona Take That ,
Shania Twain,
Bonjovi,
Dance
Cascada
Kelly Lorene On a different day
Even rock roll medleys!!!
They cover everything!
Call Now

Office 01942 205577. Mobile 07896 084136.

[contact-form-7 404 "Not Found"]