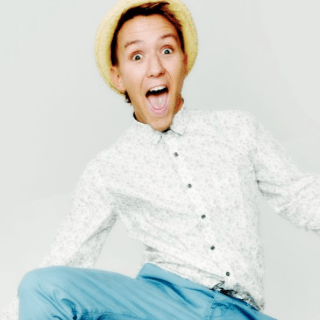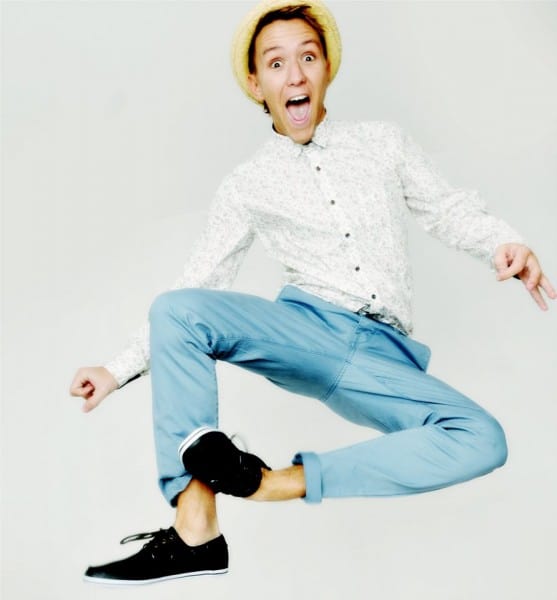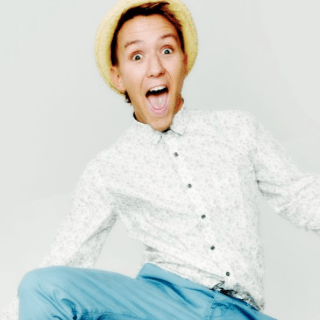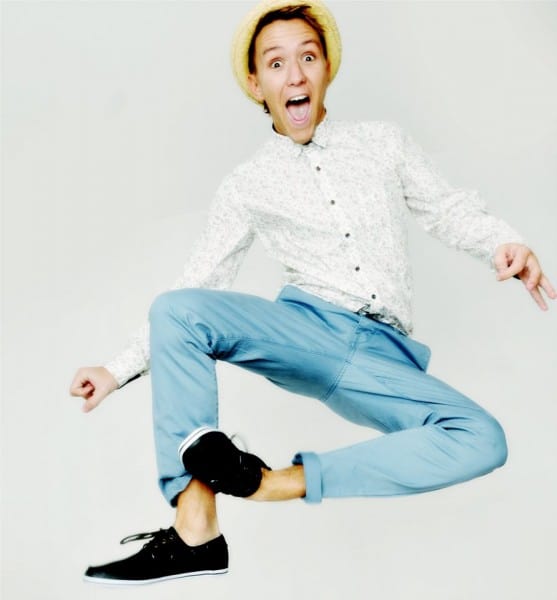 Shaun began singing at the young age of 9, winning his first major talent competition aged 10, he then won another major talent competition at the age of 14. From this he went on to be the support act for Bonnie Tyler and he was spotted by Take That founder Nigel Martin Smith. Shaun worked with Nigel for 2 years on various project including dance tracks, professional photo shoots and getting the training from the best in the business. From being 16, Shaun went on to perform in various venue's all over the North-West performing to different crowds every night.
After turning 18, he moved on to be Lead Male Vocalist at Pontins Holidays. In this 2 years, he was promoted to be on the touring show, touring around the country performing at Holiday Parks and different Festivals… (even performing along side X Factor finalists). He moved abroad at the age of 20, and has never looked back since, performing to different crowds in Rhodes, Cyprus and Egypt to different age groups, from children to pensioners! He has a set list to cater for all ages and definitely has the 'moves like jagger!'
Shaun covers songs, by all different artists, including Jackie Wilson The Tams, The Foundations The Temptations Abba, Bobby Brown, Barry White Luther Vandross Lionel Richie Wham, Kings Of Leon, Oasis, The Killers, One Direction, Olly Murs, The Wanted, Backstreet Boys, Boyzone, Westlife, Take That Gareth Gates, Jay Sean, Girls Aloud, Tina Turner and many more…..
Call Now

Office 01942 205577. Mobile 07896 084136.

[contact-form-7 404 "Not Found"]