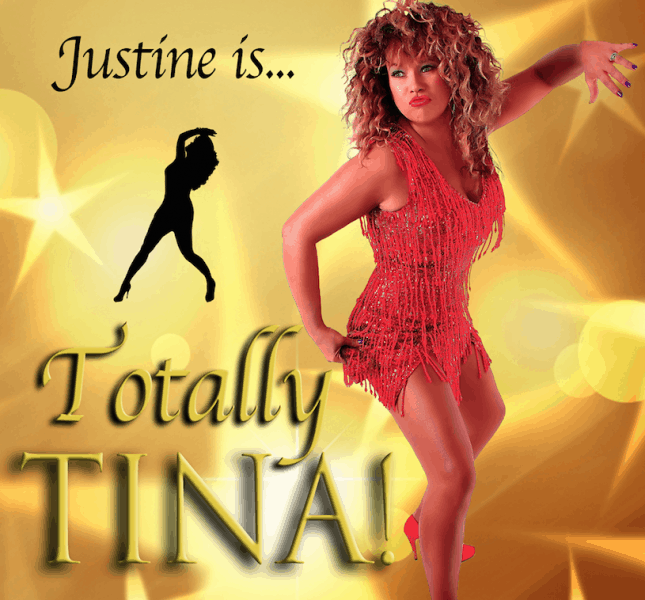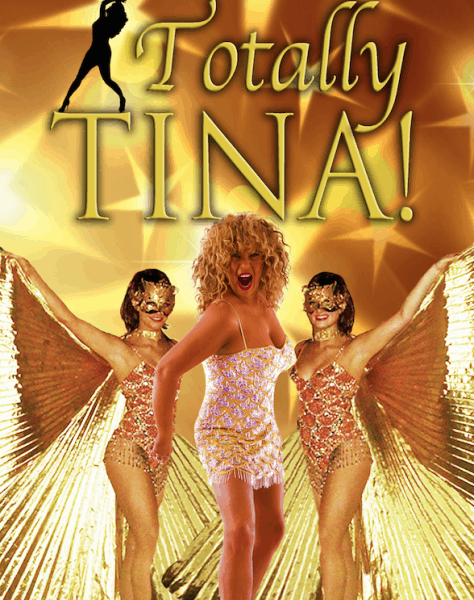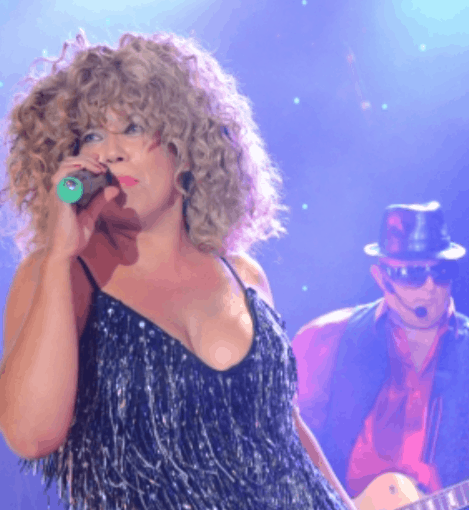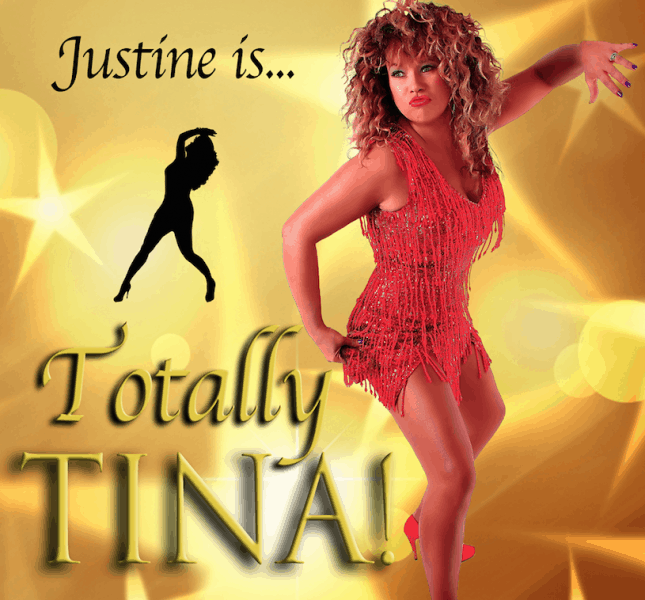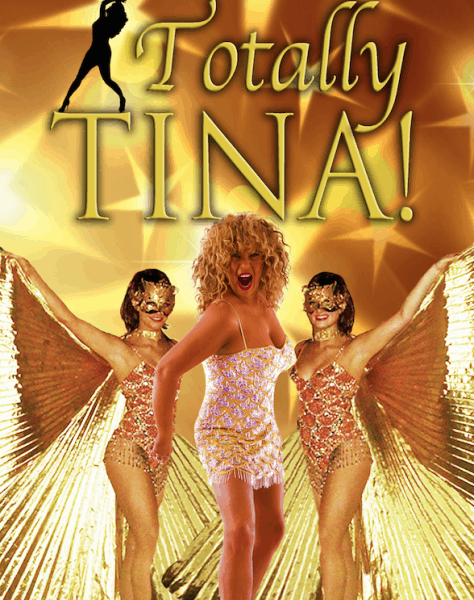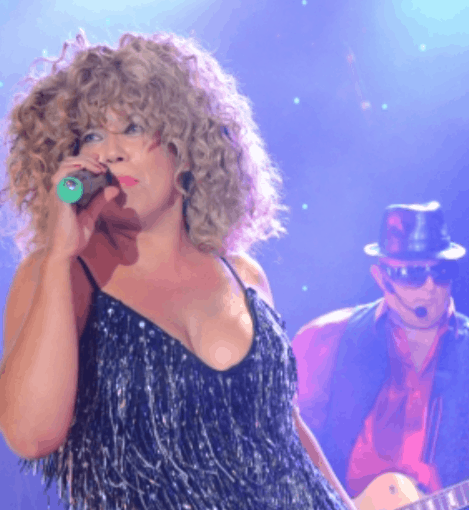 Thank you for stopping by, feel free to have a look around and explore.
We've spent many years creating the show and studying Tina's own live performances to bring you the very best, faithful and explosive tribute to the "Queen of Rock" Tina Turner.
The show includes a fantastic live band, authentic dance routines and stunning hand-made replica costumes. The show encapsulates the look and feel of Tina at her best.
We take you back to the early years of her career featuring songs like River Deep, Mountain High, through Tina's solo comeback in the 80s with an incredible cover of the Al Green classic, Let's Stay Together, and on to Tina's massive solo hits such as Simply The Best and What's Love Got To Do With It
Tina Turner is a phenomenon, having won 8 Grammys, sold over 200 million albums and more concert tickets than any other artist in a career lasting over four decades.
Marie Jones 2012.9.18 22:50
Hi Justine,
Saw your show at The Congress Theatre in Eastbourne last week and I have to say it was absolutely brilliant!!! You do Tina to a T. You MUST come to Theatre Royal in Brighton, I told you this after we had photos taken after the show and you said to tell my local theatre, well I have but now it's a case of waiting to see what happens, can't wait to see you again, love everything about the show, take care and keep up the fantastic work,
Lots of love
Marie xx
CINDY 2012.9.12 11:14
Saw you for the first time at The Club Tropicana on Sept 1st. Been going there for over 20 years and never seen such a mind blowing show !! A friend of ours has seen the real Tina and they said it could have been her on stage. Hope you back soon. Keep up the brilliant work x
paula rose 2012.9.2 13:55
ABSOLUTELY FANTASTIC SHOW FANTASTIC DANCERS, BAND, TECHNICIANS, MUSIC MOST OF ALL FANTASTIC TINA CLOSED MY EYES AND REALLY THOUGHT TINA WAS THERE SINGING TO US HAD A FABULOUS NIGHT AT CLUB TROPICANA CHAPEL ST LEONARDS 1ST SEPT 2012 THANK YOU GIVING US A NIGHT TO REMEMBER REST OF OUR LIVES X
sue 2012.5.15 18:00
Totally Tina, totally rocked! Fabulous impersonation , excellent band & dancers. Love, loved the show, cant wait to see you's again.
Sue xx
Tony Bonds
Really enjoyed the show last night at Birchwood Golf Club, Fantastic impersonation of the Duchess. You have it all!
Julie Cusack Soon Crocker
just wanted to say what a FANTASTIC performance you did at the Legacy Hotel Plymouth last night even the staff loved it (me being a staff member )
Mel Jeffries
Totally the best Totally fabulousTotally TinaGreat show tonight at the Club Tropicana outstanding presentation of Tina Turner blew me away thank you..
Lizzie Bennett
Hi Tina, saw you last night in heathfield, wow what a night, you were fab.
Siobhan McKenna
Had a fab night watching in the Huyton suite! Was really impressed with the whole performance!! I saw Guns 'n' Roses earlier on this week and Totally Tina was a million times better!! Thanks for a great night xx
Kim Mance
Loved the show at Bollington Arts Centre. It was so hot, it was smoking…
Mark Paul
Fantastic show today at st marys kirkby Simply the best xx
Chris White
nottingham goose fair ,your show was brilliant ,if i didnt no better ,i would have said you were tina herself
Tina Barrett Kentish
absolutely brill show on Saturday at Vauxhall love to see you again there
We take you back to the early years of her career featuring songs like River Deep, Mountain High, through Tina's solo comeback in the 80s with an incredible cover of the Al Green classic, Let's Stay Together, and on to Tina's massive solo hits such as Simply The Best and What's Love Got To Do With It
Call Now

Office 01942 205577. Mobile 07896 084136.

[contact-form-7 404 "Not Found"]