Corporate Entertainment
A & B Plus are a professional, well established agency with an enviable reputation for providing the highest quality entertainment for any Corporate Event.
Our close-knit friendly team offer a flexible enthusiastic approach, and a personal touch which will take away the stress of organising your event; and our exciting innovative ideas will make it "a day to remember"

Themed Events
Themed Events can be a great way to go, and we can offer a host of options, from "Circus" type entertainers such as Stilt Walkers, Live Statues, Fire Eaters, Dancers and Jugglers, to "Look-a-Likes" for that special Hollywood or Oscars evening, "Casino's" if you want the excitement of James Bond, through to the suspense of an Agatha Christie feel "Murder Mystery".
Live music
If it's live music you're after, we have an array of top quality Bands, Duos and Male and Female Vocalists to cover any era, String Quartets and Big Bands to make your event swing along, and even Tribute Acts that will make your guests think they are being entertained by some of the biggest stars in the world.Why not try something new, the fantastic electric violin sounds of the Ponticello Duo

Laughter and Amazement
Wanting your guests to see the funny side of life? Then how about one of our top class Comedians or even an After Dinner Speaker – either sporty or motivational, they'll tell it as it is – with humour of course, and there's always the Magicians or Hypnotists that will leave you gasping with wonder and amazement.


If you're just wanting to dance the night away, we have excellent DJ's who will have you boogying to all your favourite tracks, and even Karaoke for those budding "X Factor" finalists in your midst!
Out Door staging for that party in the park.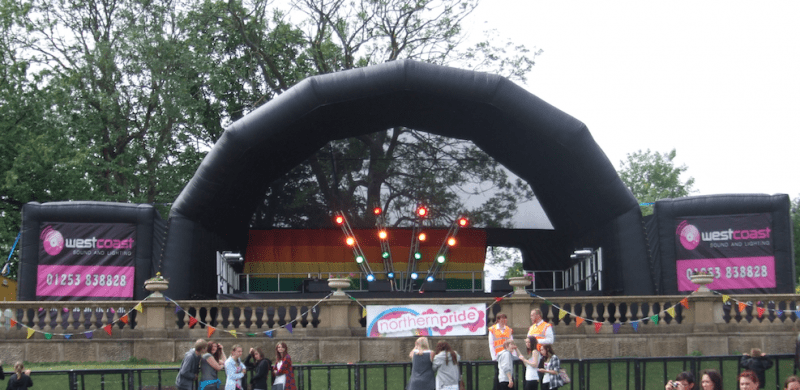 So, whether you want to motivate your staff, thank your customers or impress your suppliers – don't take any chances – contact A & B Plus – and we'll make your Corporate Event "The One To Remember"
Creating your individual
entertainment experience
Why not invite a Star to your event
The many faces of Dean. Why not invite a Star to your event, Dean provides on average four star's on the night, He will mix and mingle with your guest's and even serve drinks, A great talking point and so entertaining to watch, It's never a dull night with Dean.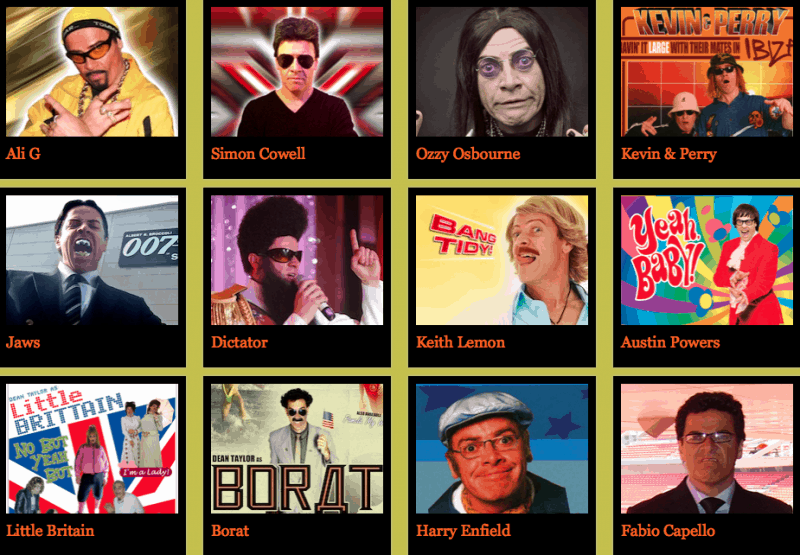 Dean is an incredibly gifted impersonator, actor and improviser with over 20 years experience in the show biz world. So much so, he often 'updates' the script as he acts and is well known for his hilarious ad-lib questions and throw away comments in a live show or event, which are done to the point of perfection.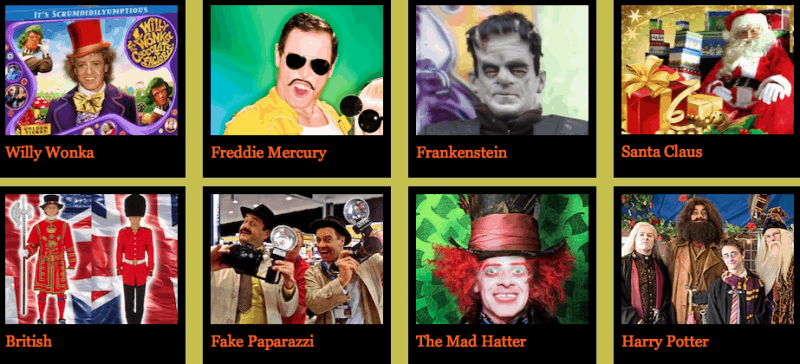 A great deal of Dean's work is for private parties ('gigs') as well as performing in events, sales film clips, training DVDs and webcasts for the corporate business world. In these environments, Dean still has the habit of not keeping to a script which often results in film retakes. Not because Andronicos is an overly fussy writer/director, but because their film crew and clients (who are either watching or taking part) are usually in hysterical laughter.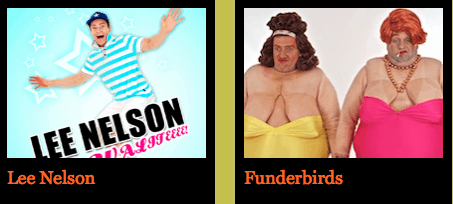 Dean's many faces tribute characters include:
Ali G Highly Recommended!
Austin Powers
Ozzy Ozbourne
All the personalities in Little Britain
Every Harry Enfield character
And his new and popular show "Keith Lemon"
Dance Head Party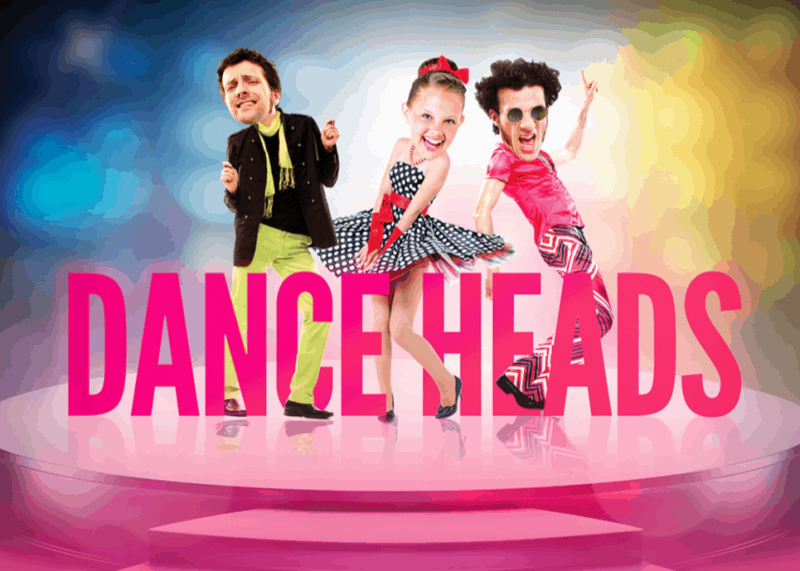 Dance Heads is an exciting entertainment attraction that's ideal for any occasion, from corporate events and birthday parties, to wedding receptions and team building days.
Using green screen technology, anyone can pretend to be their favourite celebrity and dance the night away. You can even take home a DVD of your performance so you and your friends can enjoy it again and again.
Up to three people can get involved, so just pick your favourite song and get ready to bop your head in time with the music. Click here to watch the video.
For more information about our corporate entertainment acts or for a quote please contact us today!