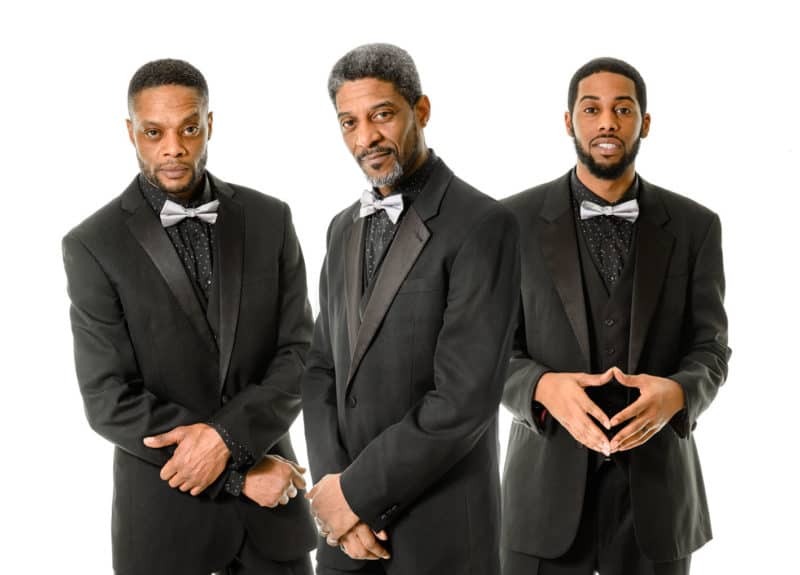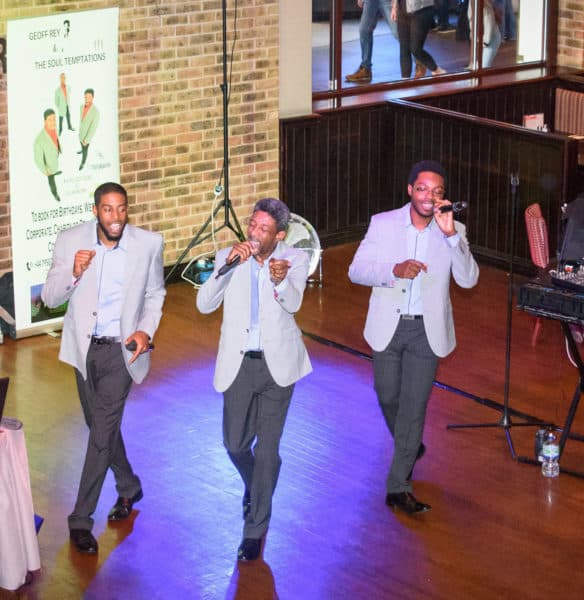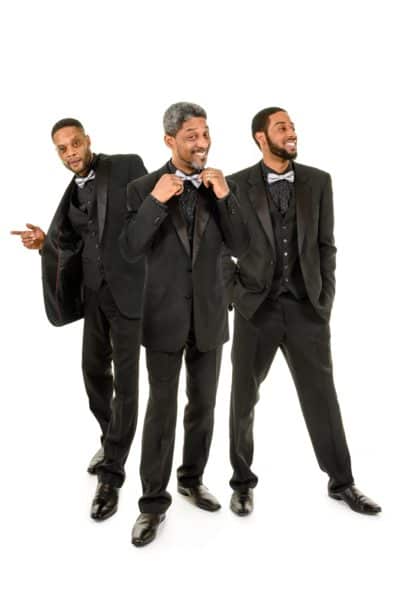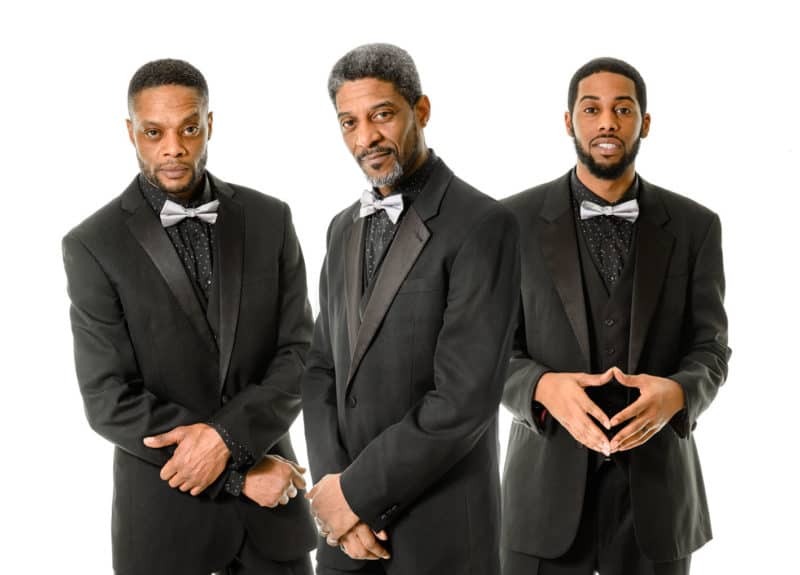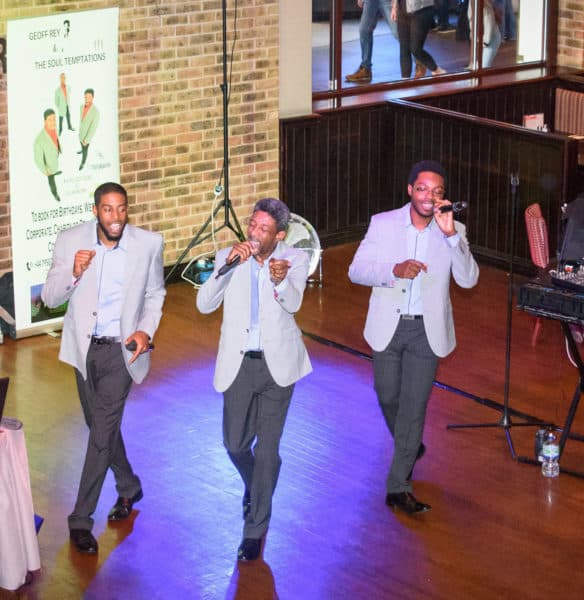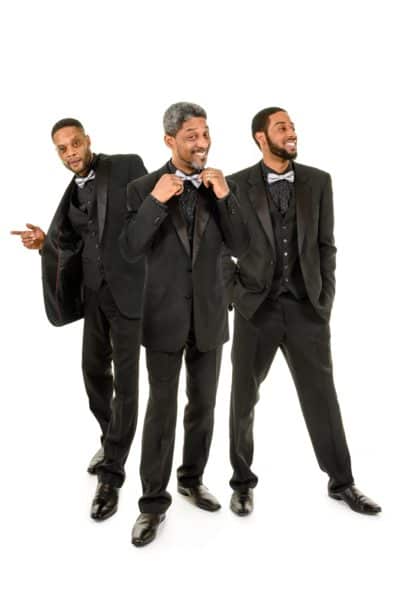 Geoff Rey began his solo career performing some of Motown's classic tracks with a mix of the sweetest sounds of classic soul music, to capture the heart; Geoff Rey brings you the rhythms to move the soul.
With his own blend of magical vocal tones, Geoff guides you on a journey that will either take you back through the joys of your own musical experiences, or light a fire of emotion within you that can only leave you asking for more.
His tribute to the sounds of Soul, Motown & R&B, is dedicated in part to Geoff's own soulful life journey, with its many twists and turns, as much as it is to the melodic sounds of these classic tracks, which engenders an authentic and soulful experience.
Geoff has also performed in both local and national theatres with his 'Tribute to the songs of Lionel Richie'.
Geoff formed a trio with his brother 'L.Gee' and eldest son Anton adding to the harmonious sounds. This developed further in to Geoff Rey & Co; with Anton and a list of friends including long time friend Eve adding some sweet female vocals to the ensemble.
Today, we have the 'The Soul Temptations Duo' – when Geoff performs with his Eldest Son Anton, the duo is ideal for some of the smaller venues and functions.
Then together with his sons, Anton and Ethan, they perform as Geoff Rey and 'The Soul Temptations'.
As a trio they perform many of the Temptations and Drifters classics along with other soul and Motown party classics, using both backing tracks and, if preferred, a live band experience.
The Soul Temptations have performed at many Corporate' functions, Weddings, and Charity Events throughout the United Kingdom, check our events and availability.
The Soul Temptations cover all the classics from Soul & Motown
Hits From James Brown, Luther, The Temptations, The Drifters, Stevie Wonder plus many more.
Call Now
Office 01942 323636. Julie 07896 084136. Roger 07707 899322