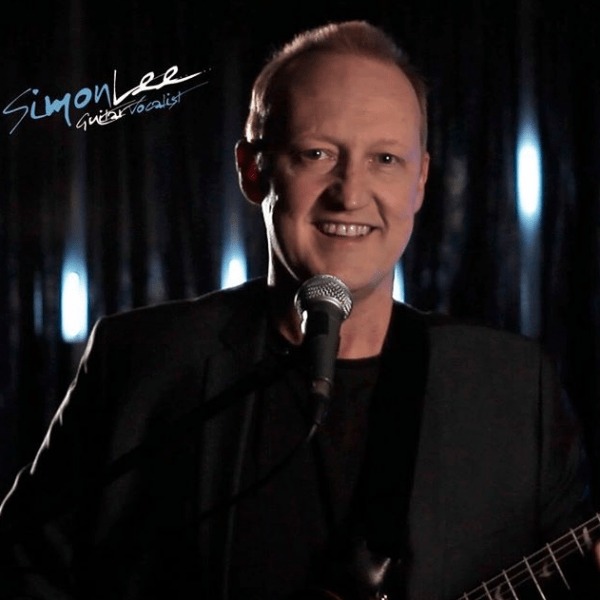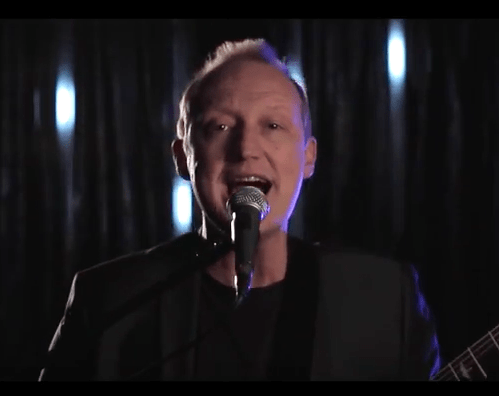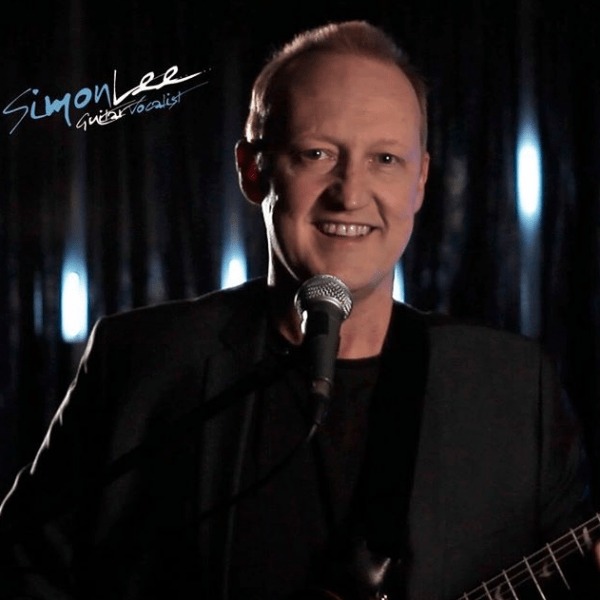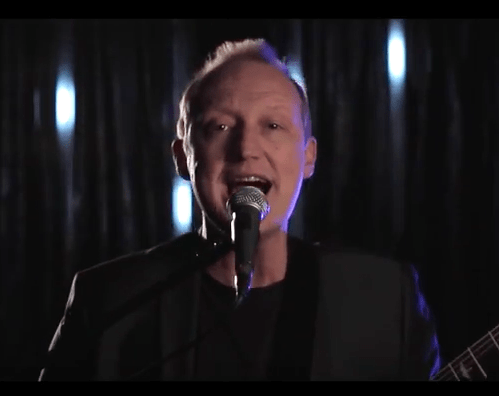 Introducing Simon Lee a highly experienced entertaining professional with over 20 years as a full time musician.
Simon has simply been there and done it, from small intimate solo performances to stadium band shows.
A career that includes 12 years in the middle and far east, several tours of Europe as well as performing on cruise ships, at Birthday Party's, Weddings, Functions, Pubs, Clubs etc.
Simon's performances guarantee to deliver what your party requires, with his extremely friendly interactive and near comic manor, plus a repertoire of over 250 classic songs, Simon will get the party started from the off.
Whether your celebrating a big birthday party, house party, hosting a theme night or having a wedding, Simon has an all in one package offering a quality and affordable live singer, disco and DJ.
Rock
All right now-Free
All summer long –Kid Rock
Addicted to love-Robert palmer
Aint seen nothing yet-BTO
Basket case-Greenway
Bed of Roses-Bon jovi
Born to be wild-Steppen Wolf
Brothers In Arms-dire straits
Comfortably Numb-Pink Floyd
Don't Stop Me Now-Queen
Don't Believe a word-Thin LIzzy
Feel Like Making Love-Bad Companny
Foxy lady-Jimmy Hendrix
Gimmie all your loving-ZZ top
Human-Killers
I bet you look good on the dance floor-Arctic monkeys
I predict riot-Kieser chiefs
I believe in a thing called love-the darkness
Light my fire-the doors
Livvin on a prayer-Bon Jovi
Money for nothing-Dire Straits
My generation-the who
Paranoid-Black Sabbath
Purple haze-jimmy Hendrix
Proud Mary-Status Quo(version)
Ruby-Keizer chiefs
Sex is on fire-kings of Leon
She sells sanctuary-the cult
Should i stay or should i go-the clash
Since you've been gone-Rainbow
Smoke on the water-Deep Purple
Streets have no name-U2
Summer of 69-Byan Adams
Sweet home Alabama-lynard skynard
Sweet child of mine-G&R
Wall(pt2)pink Floyd
White wedding-billy idol
Pop
A town called malice-the jam
Dakoata-Stereophonics
Disco 2000-Pulp
Don't you Forget about me-Simple minds
Down Under-Men at work
Enjoy the silence-Depeche mode
Erasure medley
Funky Music-Wild cherry
Gary Numan medley
I just can't get enough-dépêche mode
Look of love-ABC
Let's Dance-David Bowie
Long train running-dobbie brothers
Moves like jagger-maroon 5
Marry me-Bruno Mars
Message in a bottle-the police
Relax-Frankie goes to Hollywood
Rock dj-robbie Williams
Sexy thing-hot chocolate
Somewhere in my heart-Astec camera
Shine-Take that
Sit down-James
The flood – take that
Spin me round-dead or alive
Tainted love-soft cell
Together in electric dreams-phil Oakley
Valerie-Zutons
Party/oldies
Alice-Smokie
AT the hop-Danny and the juniors
Bad Moon Rising-CCR
Beatles Medley-Take that
Blockbuster-Sweet
Brown eyed girl-Van Morrison
Build me up buttercup-foundations
Cant take my eyes of you-Andy williams
Chantilly lace-the big bopper
Come up and see me-Cockney Rebel
Dance the night away-the mavericks
Everybody needs somebody-Blues Brothers
Elvis medley
Footlose-Kenny Logins
Get it on-Trex
Glam medley
Great Balls of fire-Jerry lee lewis
Honky tonk woman-Rolling Stoes
I feel good-James Brown
Johhny be good-chuck berry
Lets stick together-Roxy music
Never can tell-chuck berry
Madness medley
Mony mony -Billy idol
Mustang sally-the commitments
Runaway-del Shannon
Runaround sue-dion and the belmonts
Rocking all over the world-status quo
Shake a tail feather-
Spirit in the sky-gareth gates
Suspicious minds – Elvis
Sweet caroline-neil diamond
Tiger feet-mud
Under the moon of love-showadywady
Walk of life-dire straits
3 steps to heaven-Eddie cockram
500 miles-the proclaimers
Ballads/Laid back
Angels-Robbie Williams
Bed of roses-Bon Jovi
Broken wings-mister mister
Candle in the wind-Elton John
Champagne supernova-Oasis
Chasing Cars-Snow Patrol
Drive-Cars
Dont look back in anger-Oasis
Everybreath you take-the Police
Easy-faith no more
Feel-Robbie Williams
Heartache tonight-the eagles
Hero-Enriqie
I don't like Mondays-boomtown rats
I guess thats why they call it the blues-Elton John
Losing my religion-REM
Olivers army-elvis castello
Save tonight-Eagle eyed cherry
Song for whoever-beutiful south
Sultans of swing-dire straits
Take it easy-eagles
Through the baragades-spandu ballet
Wind of change-scorpions
When you say nothing at all-ronan keating
Wonderful tonight-eric Clapton
Your song-elton john
Reggae
No woman no cry-bob marley
Red Red Wine-UB40
Kingston Town-UB40
Sweat-La la la long-Inner circle
I shot the Sherriff-Bob Marley
I'll be your Baby tonight-Robert Palmer
Call Now
Office 01942 323636. Julie 07896 084136. Roger 07707 899322