Logan Stryx vocalist & guitarist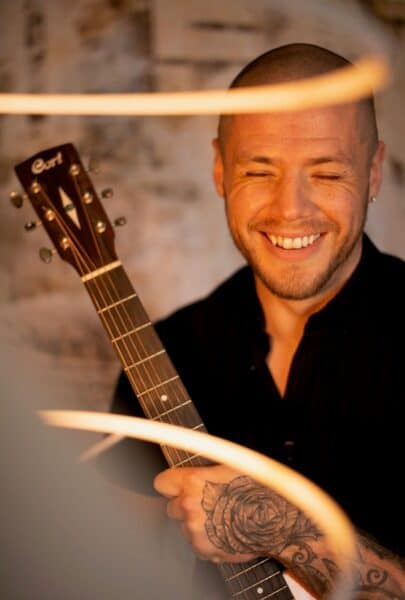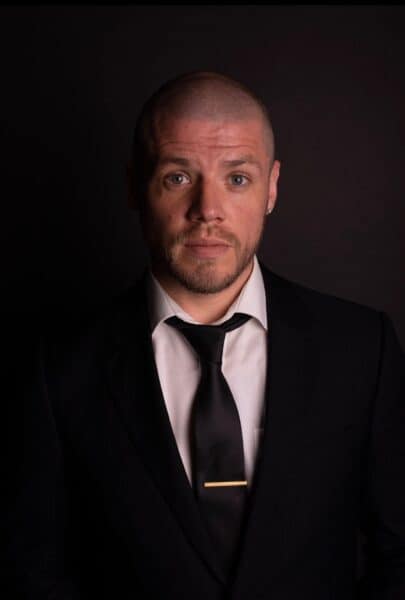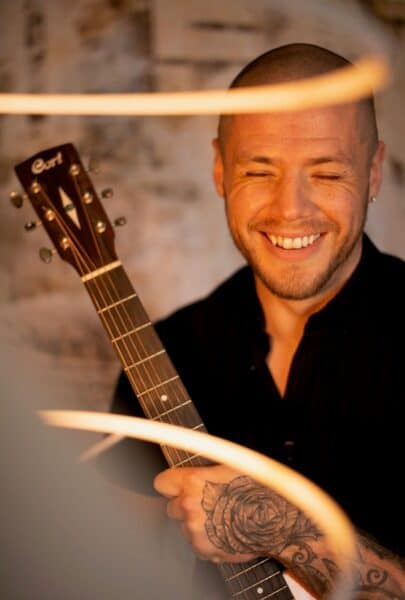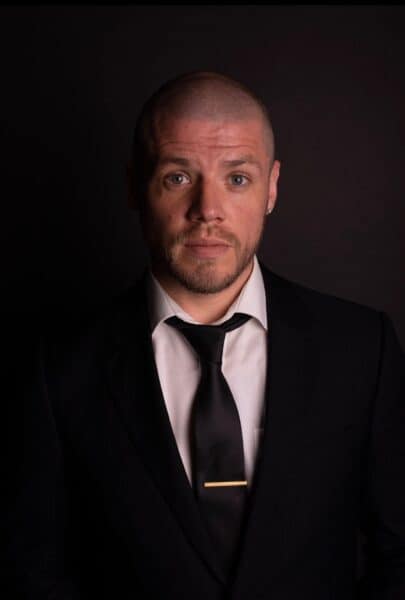 Acoustic Guitarist/Male Vocalist/Swing Tribute
An experienced singer and singer/guitarist from the North West of England. Logan has performed on many stages.
His powerful vocals and charm made him stand out when he was personally selected by Christina Perri ('jar of hearts', 'a thousand years'') to tour with her in 2014. Logan performs a great mix of crowd pleasers and can also cater for specific genres of music (swing, acoustic, etc…).
Whether it's a party, a show or even background entertainment you are searching for, Logan has the experience, talent and charm to dazzle all.
Logan covers a wide range of songs from Michael Buble, The Drifters, Van Morrison, Oasis, Kings of Leon, The Temptations, Frank Sinatra, Dean Martin, Passenger, Tom Jones, Take That, Ronan Keating, Irish Music, Stevie Wonder, The Four Tops, Queen, ……… Plus many more
Take That- Shine
Van Morrison- Brown Eyed girl
Michael Buble- Sway
Passenger- Let Her Go
Frank Sinatra- Come Fly with Me
Stevie Wonder- signed sealed delivered
The four tops- can't help myself
Kings of Leon- sex on fire
Oasis- don't look back in anger
Take that- up all night
Dean Martin- that's amore
Frank Sinatra- fly me to the moon
Mundy- Galway Girl
Michael Buble- haven't met you yet
Queen- crazy little thing called love
Oasis- wonderwall
The calling- where ever you will go
Stereophonics- have a nice day
Robbie Williams- Mr Bojangles
Tom Jones- Sex Bomb
Ronan Keating- life is a rollercoaster
The foundations- build me up buttercup
Elvis Presley- suspicious minds
Frank Sinatra- New York, New York
Elvis medley
Drifters medley
Call Now

Office 01942 205577. Mobile 07896 084136.

[contact-form-7 404 "Not Found"]