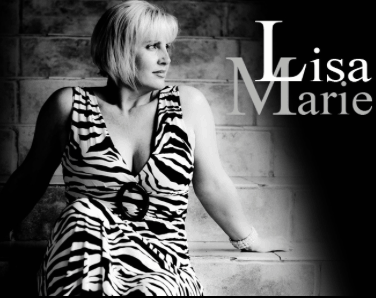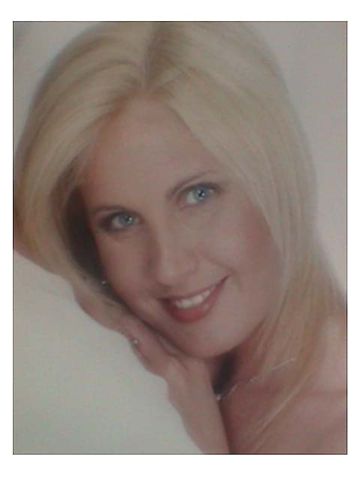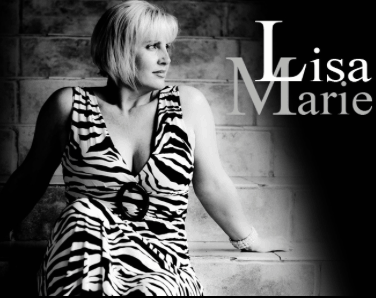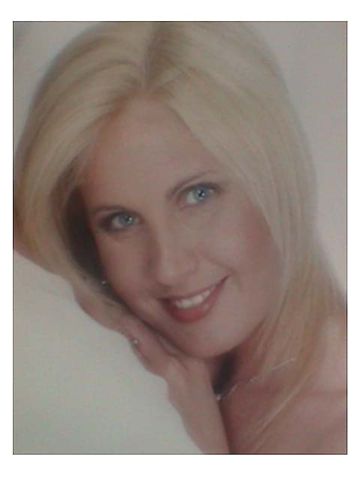 Lisa Marie is an extremely talented vocal entertainer with a superb personality and a great voice to match. Now appearing as a solo artist began her professional singing career as a duo named A-tribute in early 2006. By the end of July 2006 they were asked to appear at the famous Sherdley Show in St Helens as the opening line up to 80's pop group Curiosity Killed the Cat and the "king of the jungle" Matt Willis. Hosted by Wish Fm this event was aired live on the radio throughout the North West of England. A-Tribute opened the live broadcast in front of 15'000 people. The special guest line up consisted of Big Brovaz, Rowetta, Tabby, 4Tune and many more…. Lisa Marie now entertains all over the Uk and has experience performing at all kinds of venues and functions including pubs, clubs, hotels, restaurants, private functions and much more… Performing her amazing solo TRIBUTE TO ABBA, chart topping hits from the 60's to Now, including classics from the great Dame Shirley Bassey, Norah Jones, Etta James and The Carpenters.
NOBODY DOES IT BETTER
OUT OF REACH
BOBBYS GIRL
WILL YOU STILL LOVE ME
BE MY BABY
TO LOVE SOMEBODY
CRAZY
FIRST CUT IS THE DEEPEST
BIG SPENDER
GOLDFINGER
CREEPIN IN
TURN ME ON
SON OF A PREACHERMAN
AT LAST
TALK TO ME
YOU DRIVE ME CRAZY
SOLITAIRE
HELP ME MAKE IT THROUGH THE NIGHT
DIAMONDS ARE FOREVER
DONT KNOW WHY
BLUE
DON'T TELL ME WHAT TO DO
MY BABY LOVES ME
YOUR GOOD
GIRLS GONNA GO BAD
BLACK COFFEE
WILL YOU STILL LOVE ME (BALLAD)
DESPARADO
SUPERSTAR
CLOSE TO YOU
LADY IN RED
LOVE REALLY HURTS WITHOUT YOU
MY GIRL
GET READY
BABY NOW THAT IVE FOUND YOU
DONT CRY DADDY
IN THE GHETTO
ABBA CHIQUITITA
LAY ALL YOUR LOVE ON ME
FERNANDO
WATERLOO
KNOWING ME KNOWING YOU
TAKE A CHANCE
S.O.S.
MAMMA MIA
GIMME GIMME GIMME
THANK YOU FOR THE MUSIC
DANCING QUEEN
SUPER TROUPER
DISCO
HUNG UP
DISCO INFERNO
IM SO EXCITED
YOUNG HEARTS RUN FREE
WE ARE FAMILY
KNOCK ON WOOD
THE BEST
ITS RAINING MEN
POINT OF VIEW
YOURE A SUPERSTAR
MYSTERIOUS TIMES
Call Now
Office 01942 323636. Julie 07896 084136. Roger 07707 899322